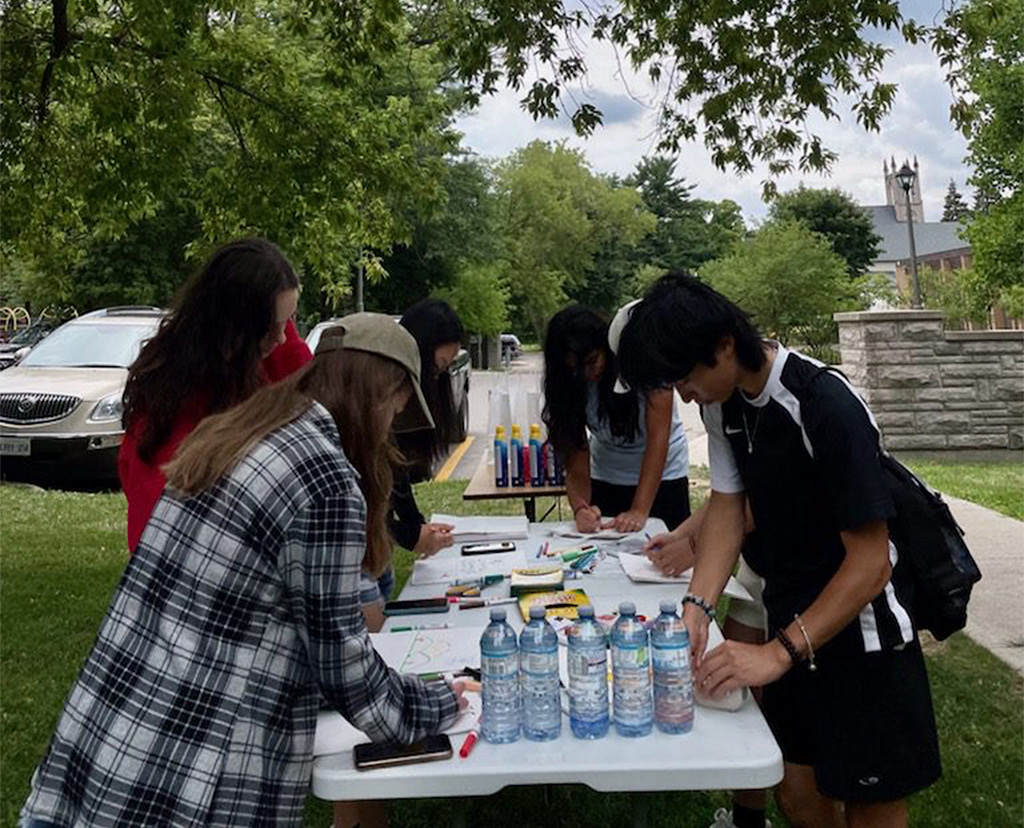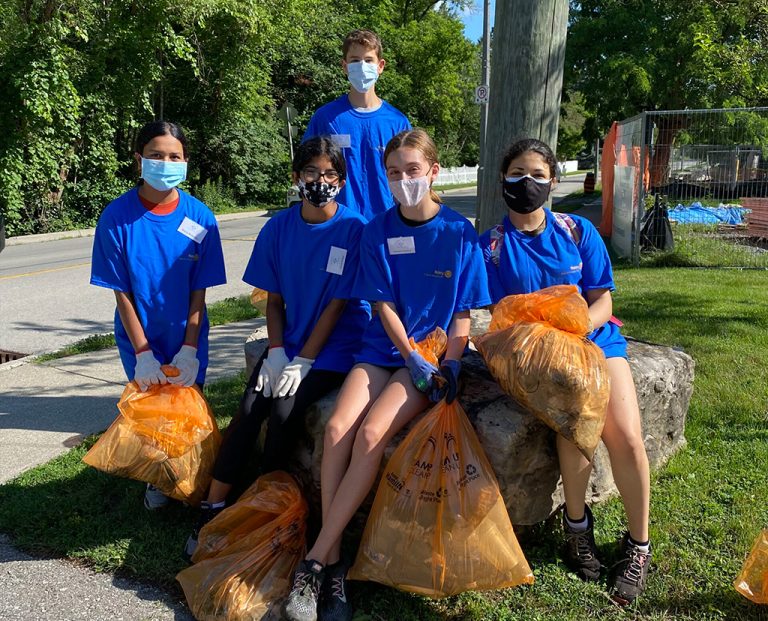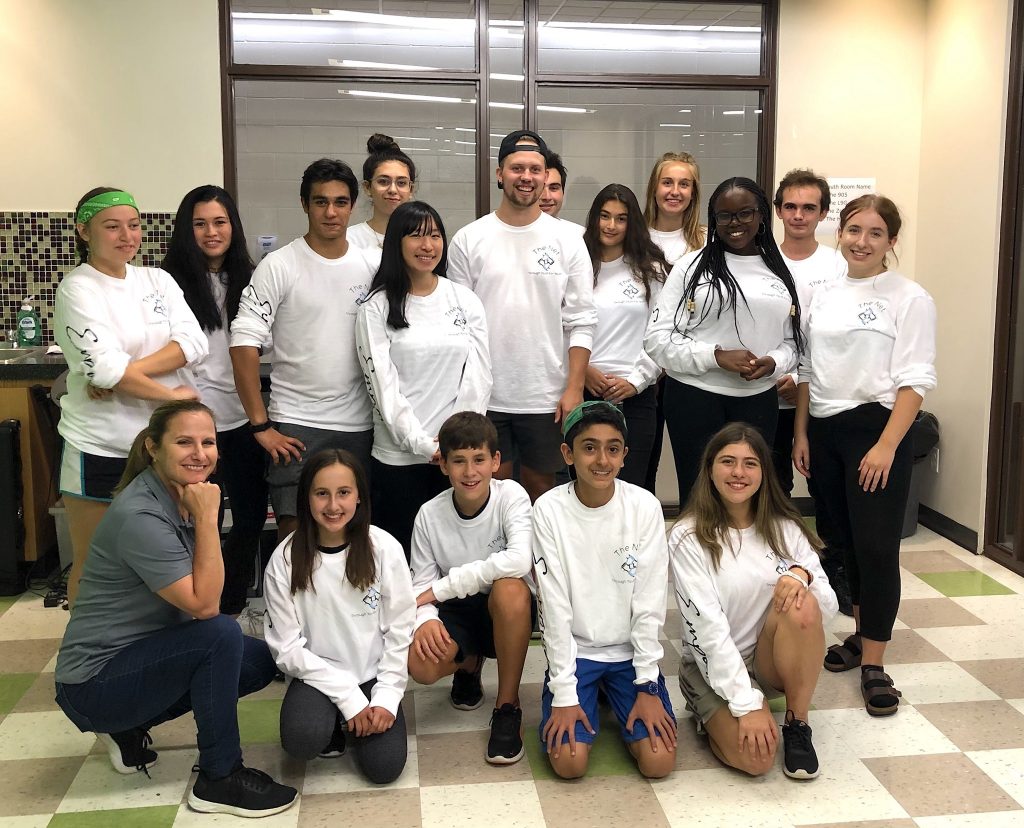 To attend activities and special events, you'll need to register as a youth volunteer with The Net.
Step 1 –Download the media release form. Print and fill out the form, then scan and save it on your computer.
Step 2 – Create an online volunteer profile by clicking here. You will need to upload the document from step one to your profile. 
Step 3 – Make sure you check your email! We will notify you if your profile was approved or if there is missing information. Once approved, you will have access to all upcoming activities with The Net.
If you run into any difficulty creating your volunteer profile or uploading the necessary documents, email us at thenet@hpl.ca and we will help.
Video Demonstration for Sign-Up